Neuropsychological Cognitive Testing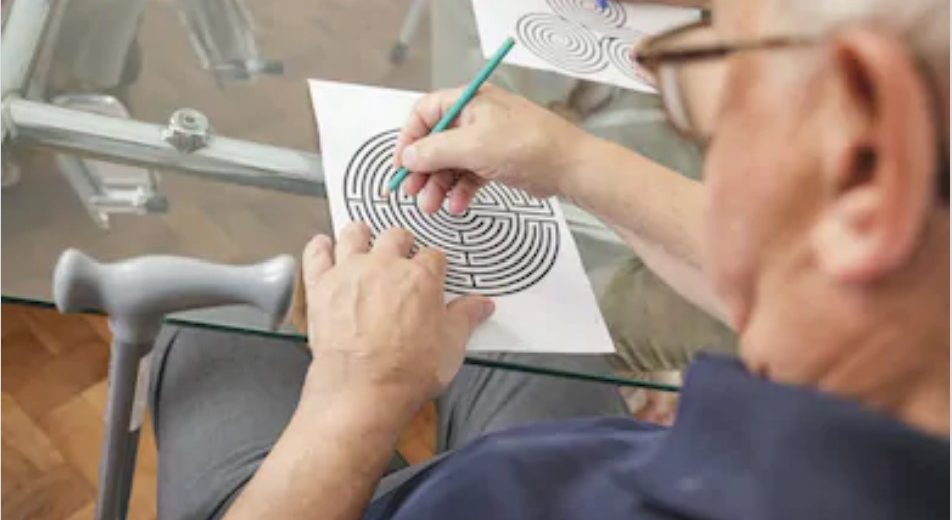 Neuropsychological Cognitive Testing
Neuro-cognitive testing is a way to measure brain function non evasively. It uses paper and pencil or computerized tests to assess important aspects of cognition: attention, memory, language, reaction time, perception etc.
Other areas covered by neuro-psychological testing include:
Your ability to think, understand, learn, and remember (cognition)
Memory
Motor function (walking, coordination, etc.)
Perception (how well you take in what you see or read)
Problem-solving and decision-making.
Verbal ability.