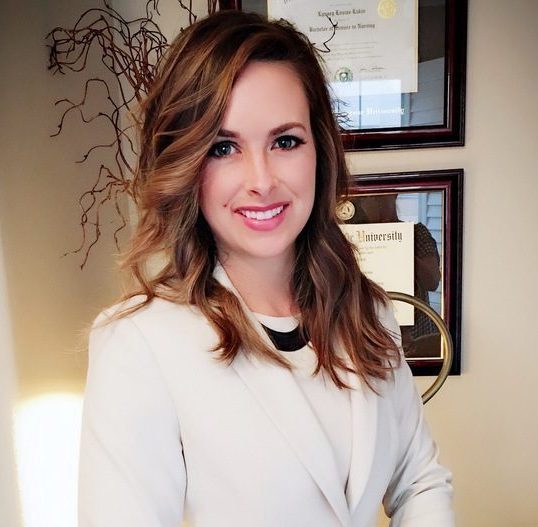 Dr. Lynsey Lakin FNP-C, MSCS
Lynsey Lakin is a Certified Family Nurse Practitioner, specialized in the field of Neurology. The first in her field Nation-wide, she completed a two-year Multiple Sclerosis Fellowship at the University of California Riverside in 2018.
Since that time, she has directed an MS clinic through The Neurology Group with the aim of providing specialized, patient-centric, and comprehensive care for those living with Multiple Sclerosis. In her aspiration to provide an additional avenue for providing subspecialty care for the MS community, she became the CEO of My Strength Wellness Program, a non-profit organization focused on holistic and complementary ways of promoting improvement in symptom management and disability outcomes for those living with MS as well as other Neurological conditions. She has provided preceptor training for Nurse Practitioners and Physical Assistants with special interests in Multiple Sclerosis and General Neurology.
She has been on the lead faculty board at Azusa Pacific University since 2014 for the Graduate School of Nursing Program. Additionally she leads patient and provider education seminars centered around various topics including MS wellness promotion, disease modifying therapy, Neurological pathology, and others. Her passion in providing quality and compassionate care originates in her personal value of all components of an individual (mind, body, and spirit) and raising awareness of the importance in addressing patients needs from a wholistic view to future providers in their medical practice.