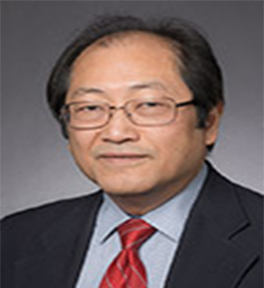 Dr. Kelvin Ma
I have been a practicing neurologist for more than 3 decades. I enjoy the practice of neurology because it is a very challenging and complex field of medicine. In particular, being a stroke specialist and neuro-hospitalist, I have to be prepared for the most critically ill patients who need emergent treatment. As an effective physician, being able to listen to your patients and family is of utmost importance. I believe my strength, and the skill that has helped me the most, is my ability to listen and understand my patients an establish rapport with them. I continue to contribute an immense amount of experience to this community. Treating Patients in the Greater Pomona, which is an area with a tremendous unmet need for neurology care. Helping to fulfill this need, gives me a true sense of contribution, achievement and satisfaction.
I am also really privileged to take a role in teaching residents, and medical students, which takes my clinical work up another level since, I am sharing my experience and expertise with future generations of physicians, preparing them to provide better care of their future patients by enhancing their neurology skills. Teaching is a big and important part of my daily work.
With our children grown, and out of the house, my wife and I enjoy traveling. I also have more time now to pursue my own interests, which include reading, learning new things, and playing musical instruments.