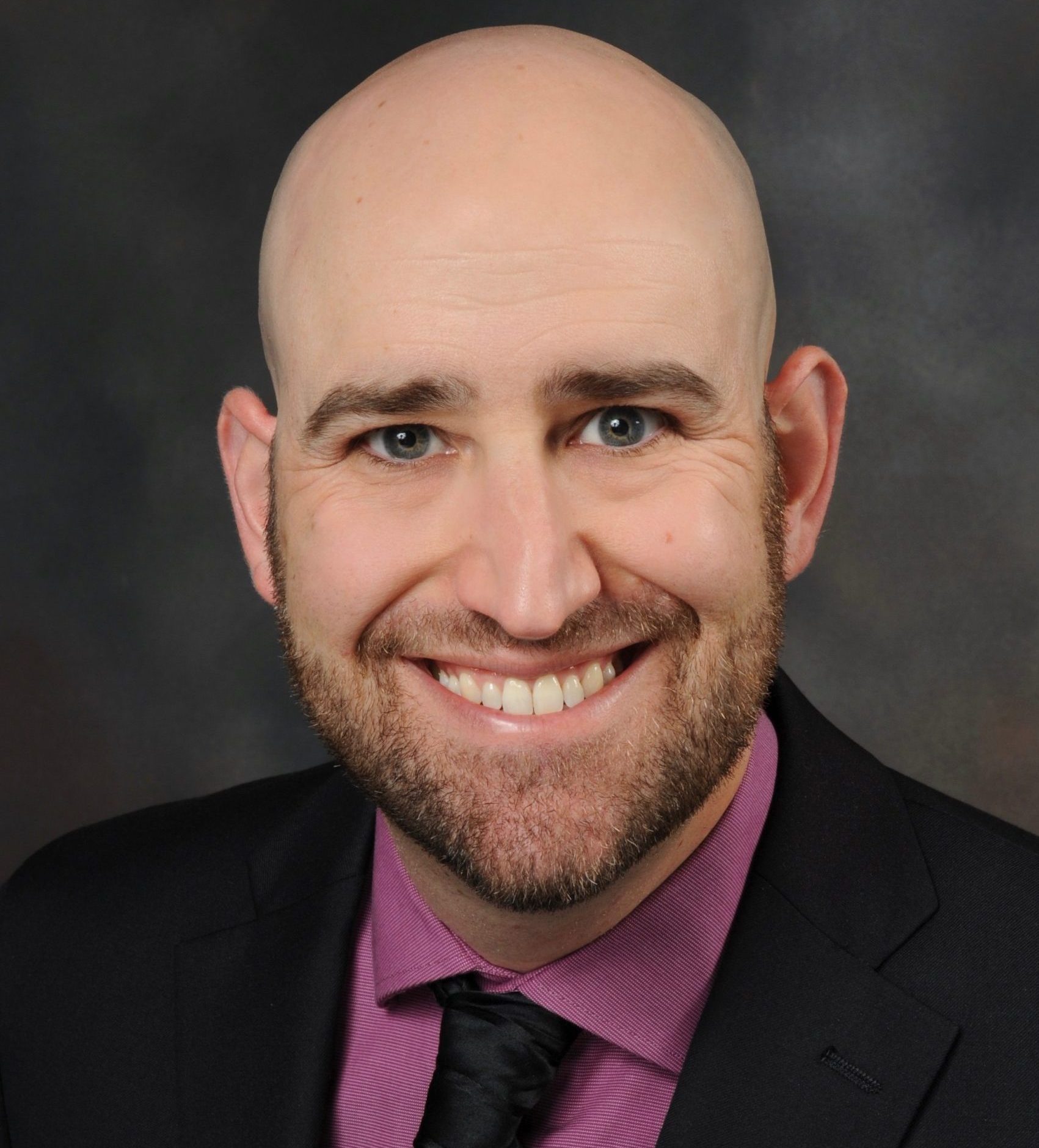 Dr. James Collen
Dr. James Collen grew up in beautiful Southern California. He went to UCLA for his undergraduate degree, where he studied and earned his bachelor's degree in applied mathematics. Dr. Collen went on to earn his medical degree at The Ohio State University and returned to Southern California for his child neurology and pediatric training at the Children's Hospital of Los Angeles (CHLA).
Dr. Collen has a passion for working with children and providing compassionate and comprehensive care to this population. While training at CHLA, Dr. Collen's diagnostic and management skills were honed by taking care of and treating patients with complex neurological conditions. He is comfortable, confident, and trained to treat and manage a wide array of neurological conditions in the pediatric, adolescent, and adult populations. Dr. Collen's primary interests are epilepsy, developmental delay, and headaches.
In his spare time, Dr. Collen is an avid sports fan who enjoys playing and watching baseball, basketball, and football. He loves spending time with his family and finds pleasure in traveling and exploring.